Stunning Imagery through the perfect gear
Markus Förderer, BVK, calls himself a minimalist. But he's no stranger to technology. How can he be, working with directors like Mike Cahill and Roland Emmerich? Selected as one of Variety's 2015 Up Next Cinematographers, the German born cinematographer has quickly developed an impressive resume of visually unique and critically acclaimed features with the latest blockbuster due out this summer.
Organized and professional, he has a great record for making his day and making his director's happy with his stunning imagery. Förderer chooses his gear carefully, never wanting to crowd the stage with unnecessary objects in his path. A fan of soft lighting, he often uses light carving tools from DoPchoice. Whatever brand of light is inside, the quickly deployable, SNAPBAGS®, SNAPGRIDS®, and BUTTERFLY Grids from the Munich-based company help him infinitely control his illumination.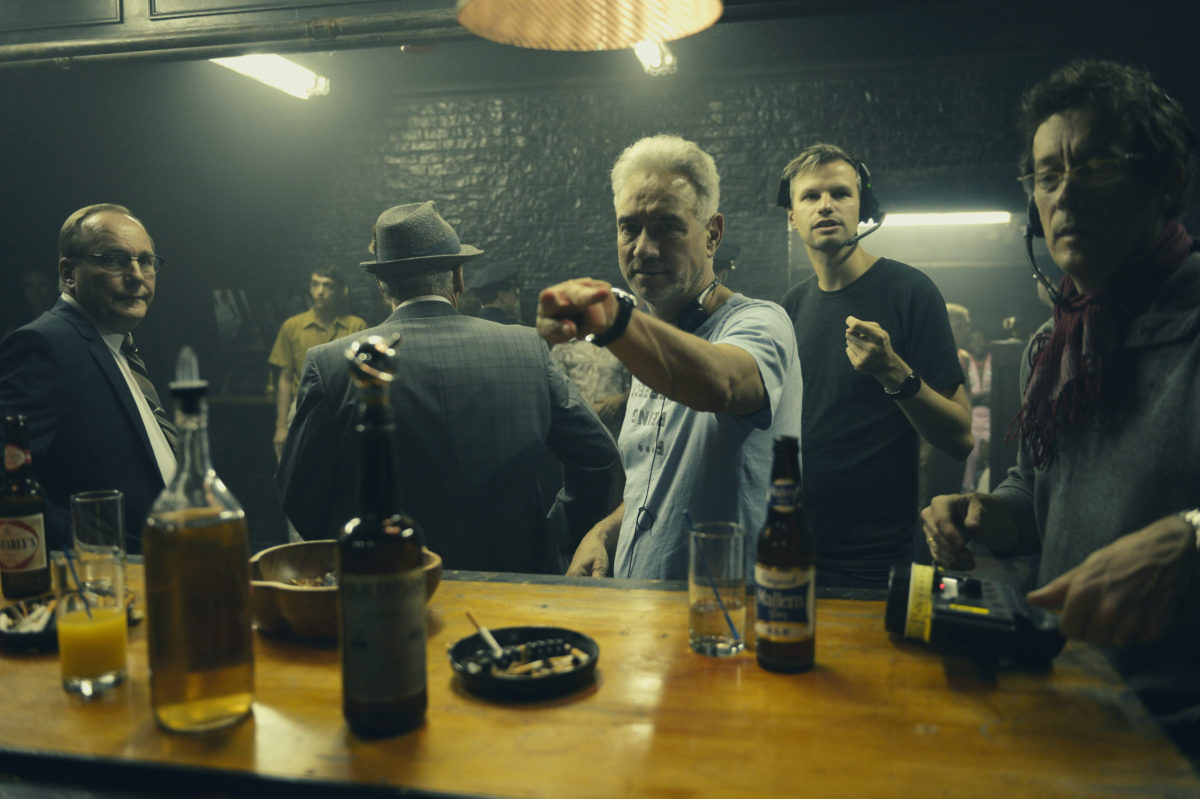 He likes gear that's low profile and speedy to set up, explaining, "The bigger the movie the less time—there are so many factors. And you must be able to change things all the time. SNAPGRIDS® unfold in just a second—then you can snap them up just as fast on any diffusion frame. So between takes you can make last-minute changes quickly, without stopping the flow for the director or actor."
Grids fit right onto the front of the Softbox
Förderer has a love/hate relationship with lighting stands. He likes an uncluttered set and appreciates that using SNAPBAGS® with SNAPGRIDS® means there's one less stand. The grids fit right onto the front of the softbox without the need for flags. To him, "a single stand with a light, softbox and grid is a better way to go."
Regardless of type of light or diversity of project he's on, DoPchoice's tools are on his set. He takes Area 48's equipped with the SNAPBAG®/SNAPGRID® combo to most shoots due their small footprint and big punch. On "Stonewall" he used a variety of light sources including KinoFlos, also equipped with SNAPGRIDS® so he could direct the light on set. And he says that recently, "I have been using Digital Sputnik LED lights with DoP's softboxes and grids. The SNAPGRIDS® clip on in seconds and you get a narrow beam of soft light. It's the best way to really control the beam."