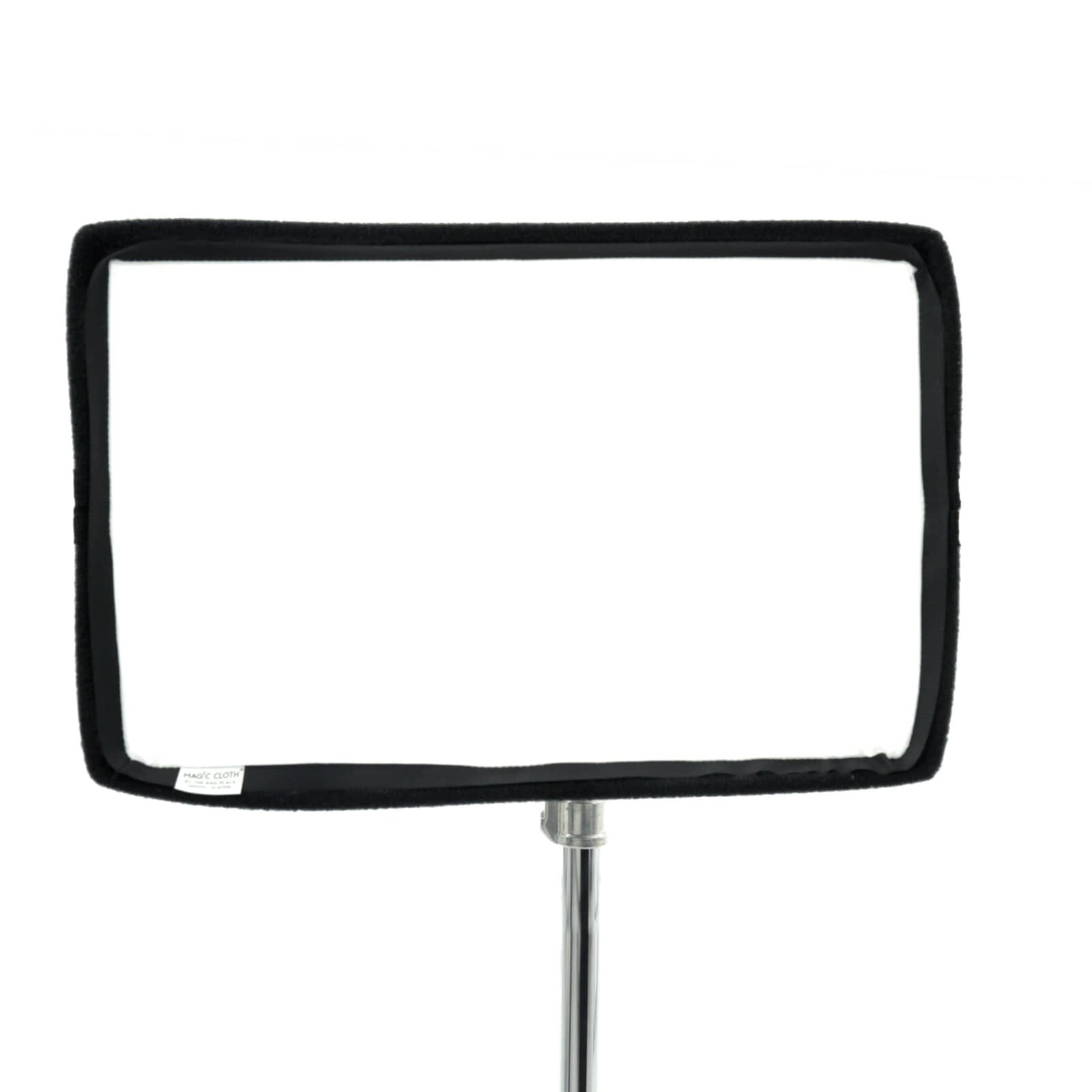 SNAPBAG® for multiple HydraPanels
Combine multiple Astera HydraPanel lights in one softbox. The metallic fabric interior brightnes and evens the output.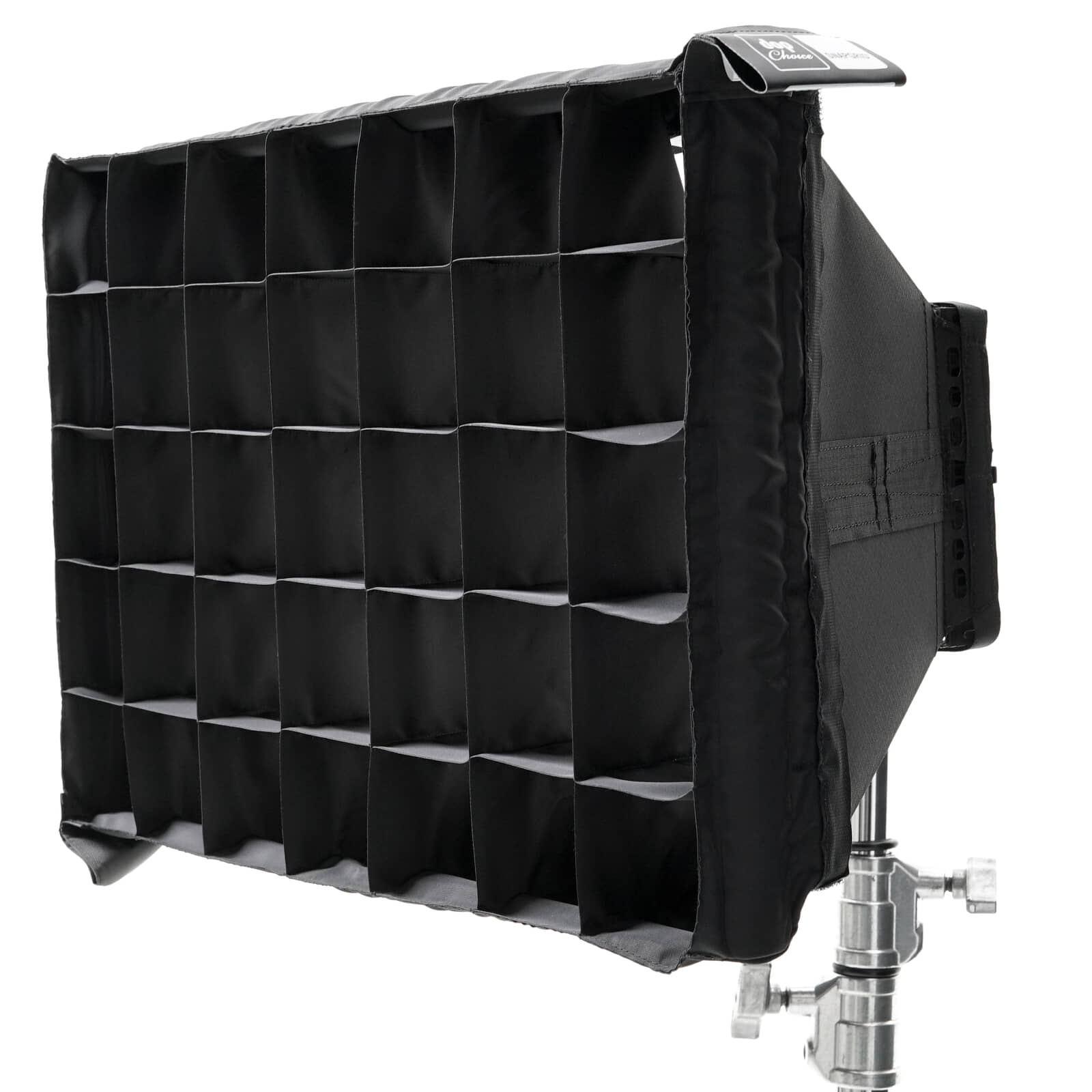 SNAPGRID® for multiple HydraPanels
Direct your softlight. The 40 degree SNAPGRID® kills your spill light. The built-in snap frame allows for fast set-up via velcro.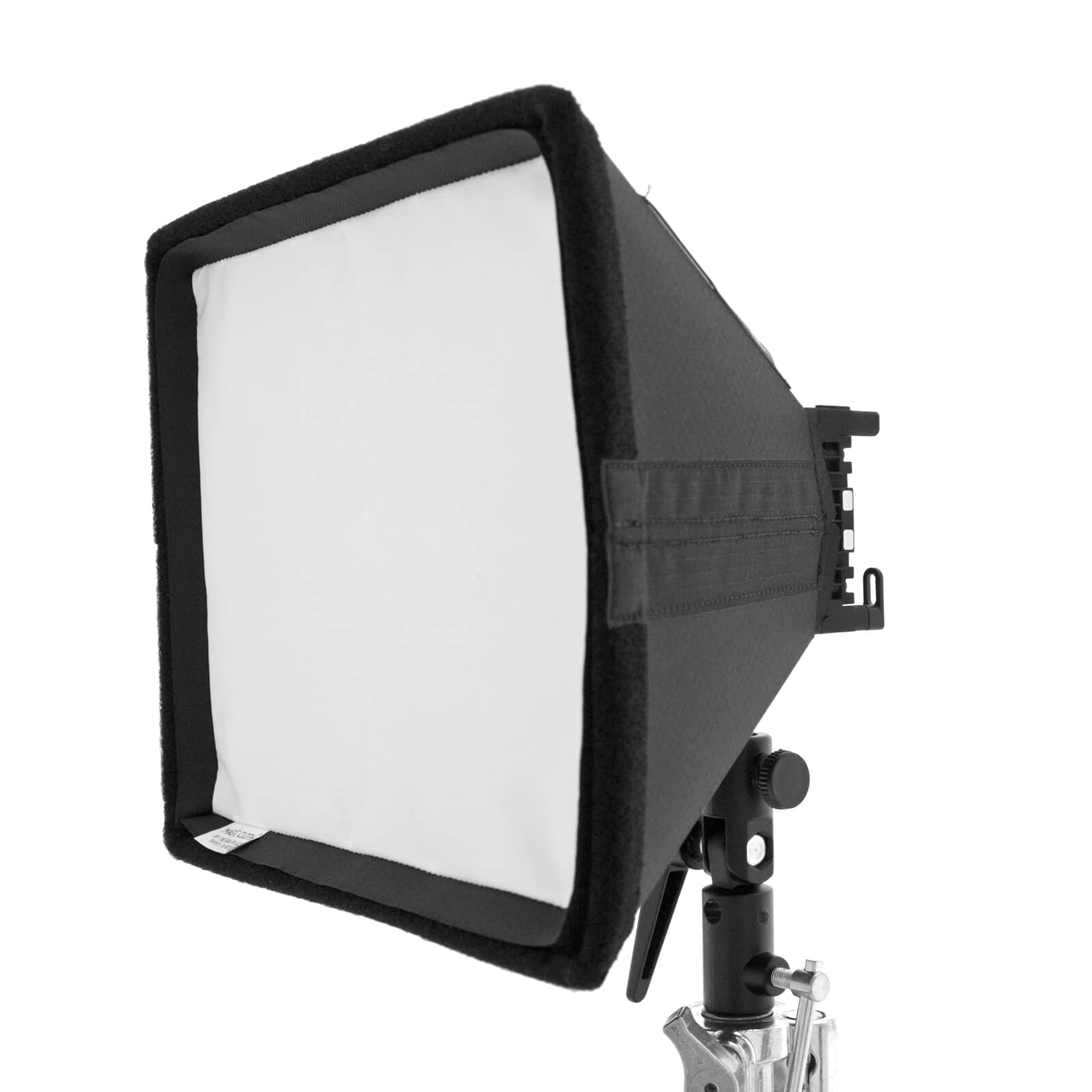 SNAPBAG® for a single HydraPanel
The SNAPBAG®® is the perfect tool to create a larger lighting surface as well as intensifying the light - perfect for a quick portrait or interview set up.